AI and IntelePeer
At IntelePeer, we integrate the cutting-edge capabilities of artificial intelligence into our products and solutions. An early adopter of interactive voice response systems and chatbots, IntelePeer is, today, harnessing generative AI capabilities with its communications automation platform, delivering hyper automation solutions to the contact center and across the knowledge worker ecosystem. With a focus on efficiency, scalability, and enhanced customer engagement, we're revolutionizing the way businesses connect and engage with their audiences.
Automated Customer Interactions Since 2019
Decrease operational spending by 28%
Increase new revenue by 53%
IntelePeer Named a Communications Automation Platform Hot Vendor by Aragon Research
Aragon Research ranks IntelePeer among those companies fostering communication transformation with cutting-edge products, services and technologies in the communications automation platform market. Aragon notes that IntelePeer's AI capabilities can be smoothly built into communications workflows to augment the user experience and provide detailed analytics for transparency into business processes.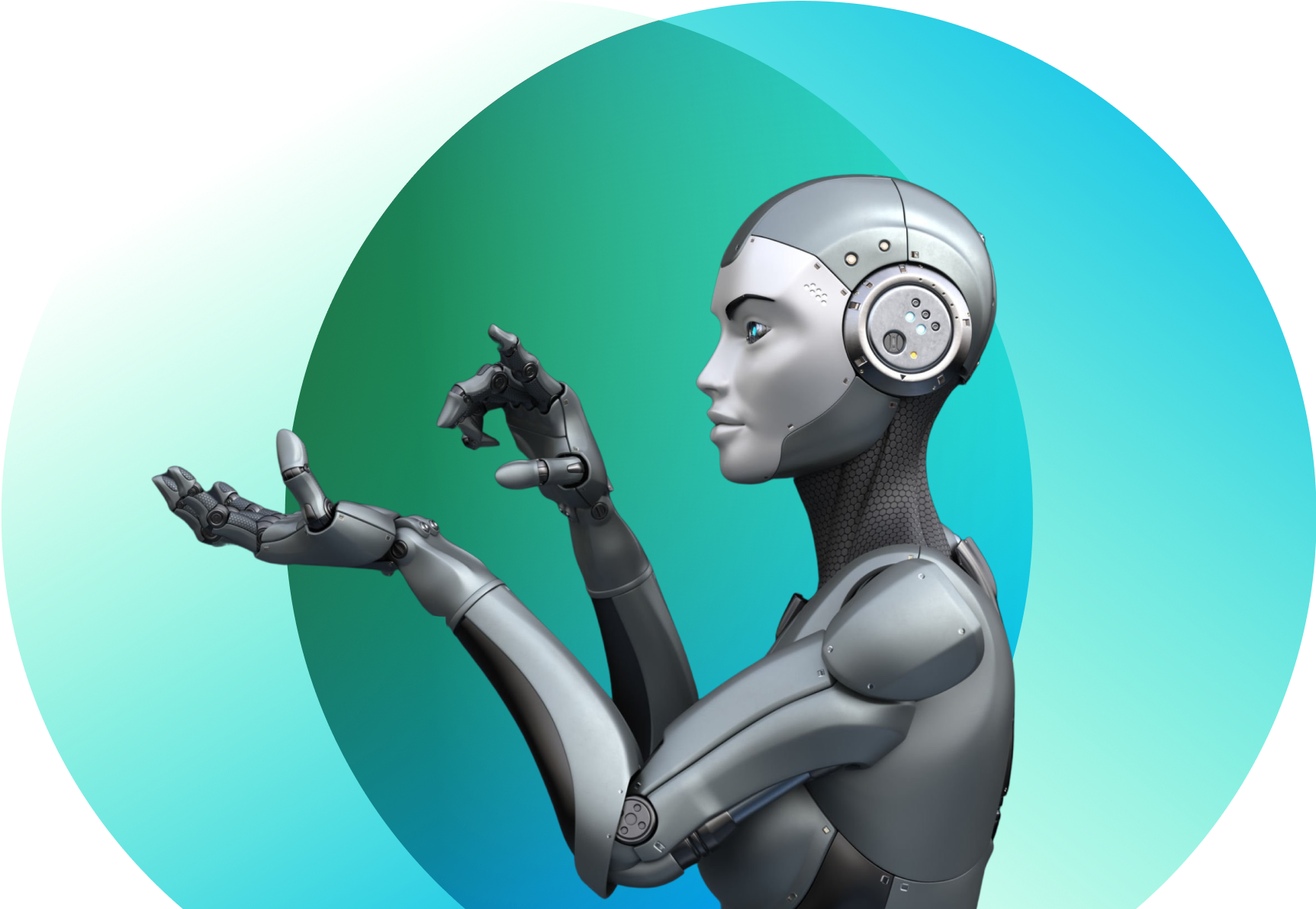 Customer Product of the Year Award 2023

Built In Colorado Best Places to Work 2023
2023 Women of the Channel Awards
2023 Channel Chiefs Award